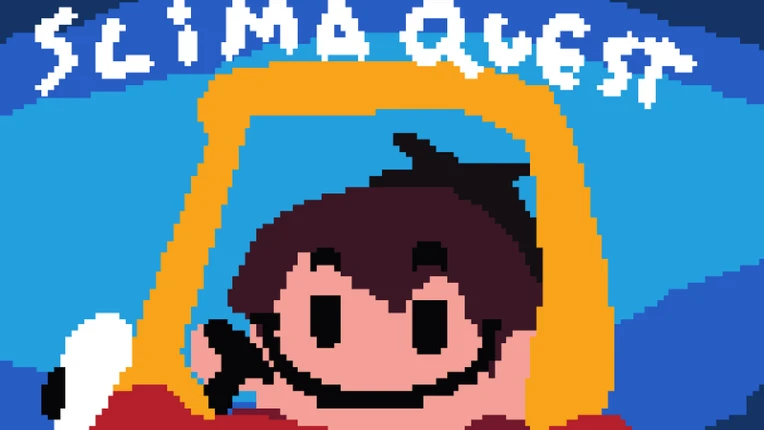 Welcome to Slima Quest !
Play as the awesome SLIMA
Press A to Select or do Actions !
Press Left and Right to MOVE !! (woh movement!)
Press _ to JUMP ! (jumpy)
Go through many intresting and unique levels full of charm and personality !!
This game SCREAMS originality !! (trust me)
Play now or face the concequences of your actions.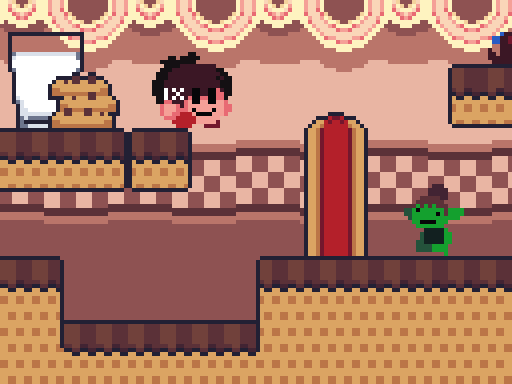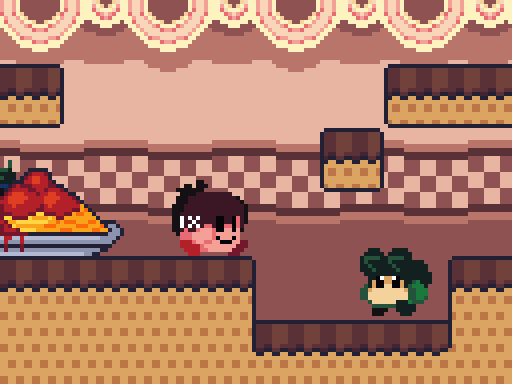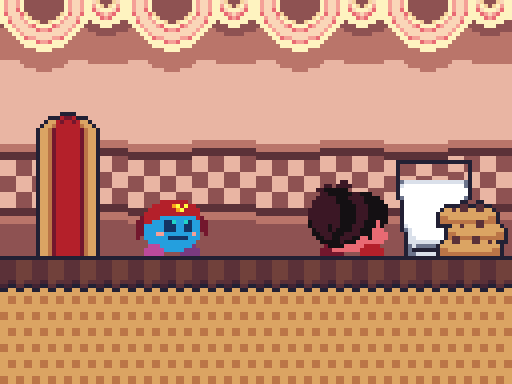 Get it on GameJolt
Oh yeah uh, the game is in HTML so you need a browser to play it.
I tried making it into an EXE file but it didn't go so well (it was really slow).
Oh also I can't put the game on newgrounds becuase copyright infridgment is through the roof with this one.